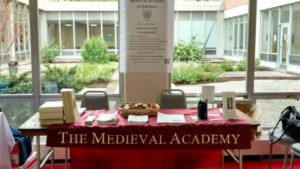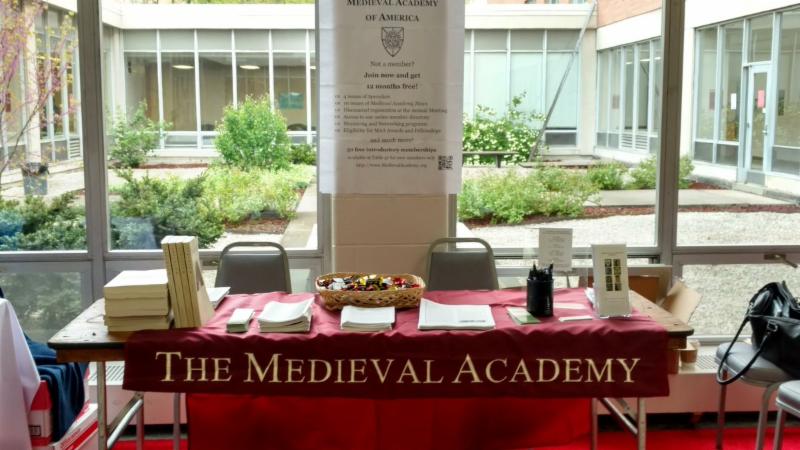 As always, the Medieval Academy of America will have a strong presence at the International Congress on Medieval Studies, taking place online from May 9 – 14.
1) The 2022 Medieval Academy Plenary Lecture will be delivered by Geraldine Heng (University of Texas at Austin), "An Ordinary Ship and Its Stories of Early Globalism," on Tuesday, May 10 at 3:00 PM EDT. The lecture will be followed by a discussion with Prof. Heng. Two associated sessions on The Global Middle Ages will take place on May 11 at 5 PM EDT (Session 189) and 7 PM EDT (Session 205).
2) The MAA Graduate Student Committee is sponsoring a roundtable discussion on "Medieval Studies and the Community: Scholarship and Outreach" on May 11 at 5 PM EDT (Session 184). An informal gathering for graduate students will take place on May 9 at 7 PM EDT.
3) CARA (the Committee on Centers and Regional Associations) is sponsoring two roundtables: "Magistri et Artifices: Defining Excellence in the Medieval Studies Classroom" on May 9 at 3 PM EDT (Session 57) and "Insularity and Regionality in the Global Middle Ages" on May 12 at 3 PM EDT (Session 238).
Click here for more information. We hope to "see" you there!