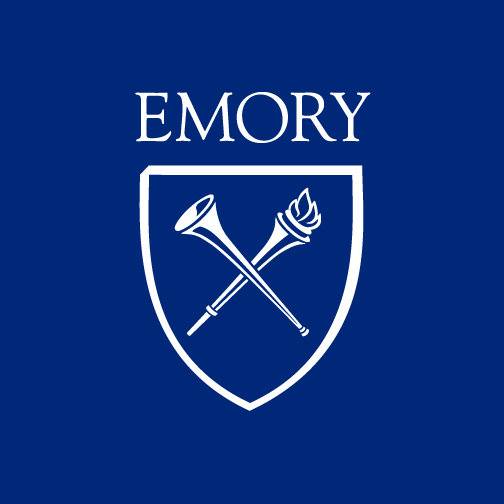 The 93rd Annual Meeting of the Medieval Academy of America will be held at Emory University (Atlanta, Georgia), 1 – 3 March 2018. The Program Committee invites proposals for papers on all topics and in all disciplines and periods of medieval studies. Any member of the Medieval Academy may submit a paper proposal; others may submit proposals as well but must become members in order to present papers at the meeting. Special consideration will be given to individuals whose field would not normally involve membership in the Medieval Academy.
Please note: the prohibition against presenting a paper more than once every three years is no longer in effect.
Click here  for the full call for papers. Proposals must be submitted by 19 May.