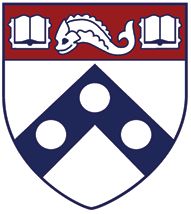 Registration for the 2019 Annual Meeting of the Medieval Academy of America is now open!
The meeting will take place at the University of Pennsylvania in Philadelphia, from 7-9 March 2019. The program, registration, and hotel information are available here. Register by January 15 to take advantage of the early-bird discount, and make your hotel reservations as soon as possible to lock in discounted rates.
https://www.medievalacademy.org/events/EventDetails.aspx?id=1125496
We look forward to seeing you in Philadelphia!