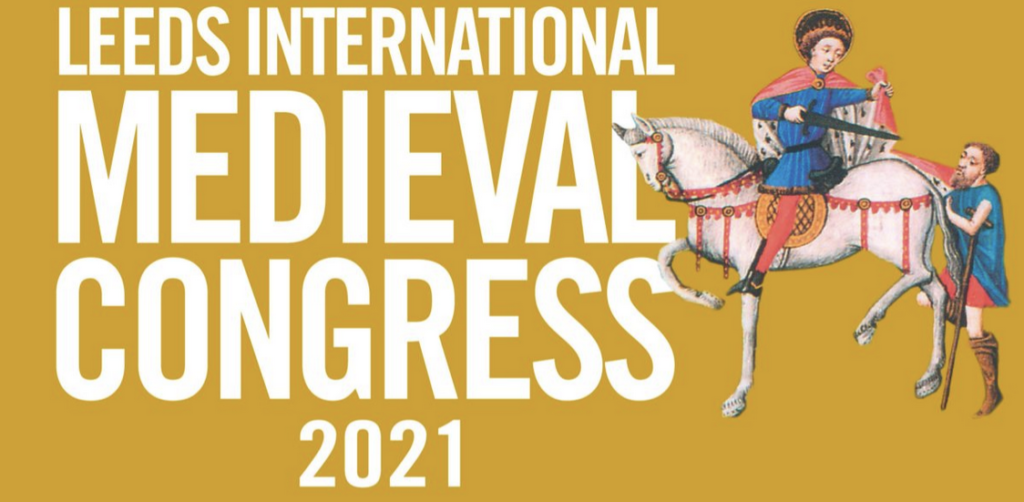 Join us on Monday, 5 July, 20:30 BST/15:30 EDT/12:30 PDT for a special off-program event, a conversation with MAA President Thomas Dale, Speculum Editor Katherine Jansen, and MAA Executive Director Lisa Fagin Davis. The panelists will give brief updates about MAA programming and activities for 2022 and beyond, and attendees will have an opportunity to ask questions and engage in conversation and discussion. Click here to register for this event. You do not need to be registered for the IMC to attend, but you must pre-register for this event by Sunday, 4 July whether you are attending the IMC or not.
The MAA Graduate Student Committee is sponsoring Session 821 (Tuesday, 6 July, 16.30-18.00 BST): Public Medievalism: Responsibility and Cultural Heritage Management.
The MAA's Annual IMC Lecture has been postponed until 2022, when it will be delivered by Carol Symes.